Commercial Painting Fullerton CA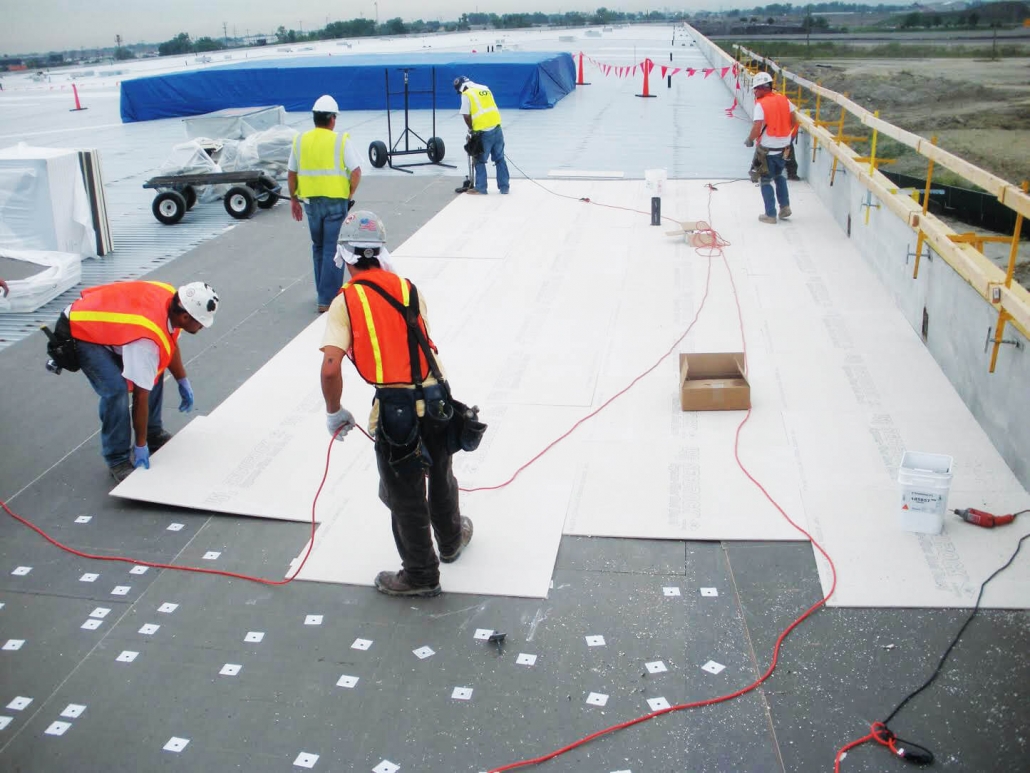 Whether you own or manage a shopping center, operate an office building, or just want a complete re-painting of your business, we're the right company in Fullerton to call. We've done it all in Fullerton and we can surely help you get it done.
Our skilled painters address your building's current conditions and will offer our painting recommendations based off what you desire and what is needed for your building. We have been helping businesses, and private land owners with their building's painting needs through our understanding of what looks best and lasts the best through our amazing quality of service. Our company has been able to re-paint a countless number of properties both inside and out and we've been able to work with any budget our clients have.
Some of the commercial painting in Fullerton we have painted include the following:

Business Parks
Office buildings
Athletic Facilities
Marketplaces and shopping centers
Schools and public buildings
At Fullerton Painting Pros, We know exactly what it takes to get your painting project done. The foundation of our entire company is based on providing the best service we can offer. We know painting is a detail-oriented craft, and we strive to be as detailed as can possible be. We've turned countless exteriors and interiors around with our quality painting work and many business owners and property managers keep coming back to us for their next projects. Our aim is to create lifetime customers and also happy customers for our community.
Contact us for commercial painting service today!
Reach out to us today to go over exactly what you want, the colors or textures you're looking at and, when you'd like your painting completed. We will provide a free-of-charge estimate as to what you'd like done and pricing options for your needs. We want to make sure we can work with you and our expert staff knows how to serve every one of our clients.
Get a FREE Fullerton Commercial Painting Estimate today by calling us at (714) 515-6478 or filling out the form on this page.