Exterior Painting Fullerton CA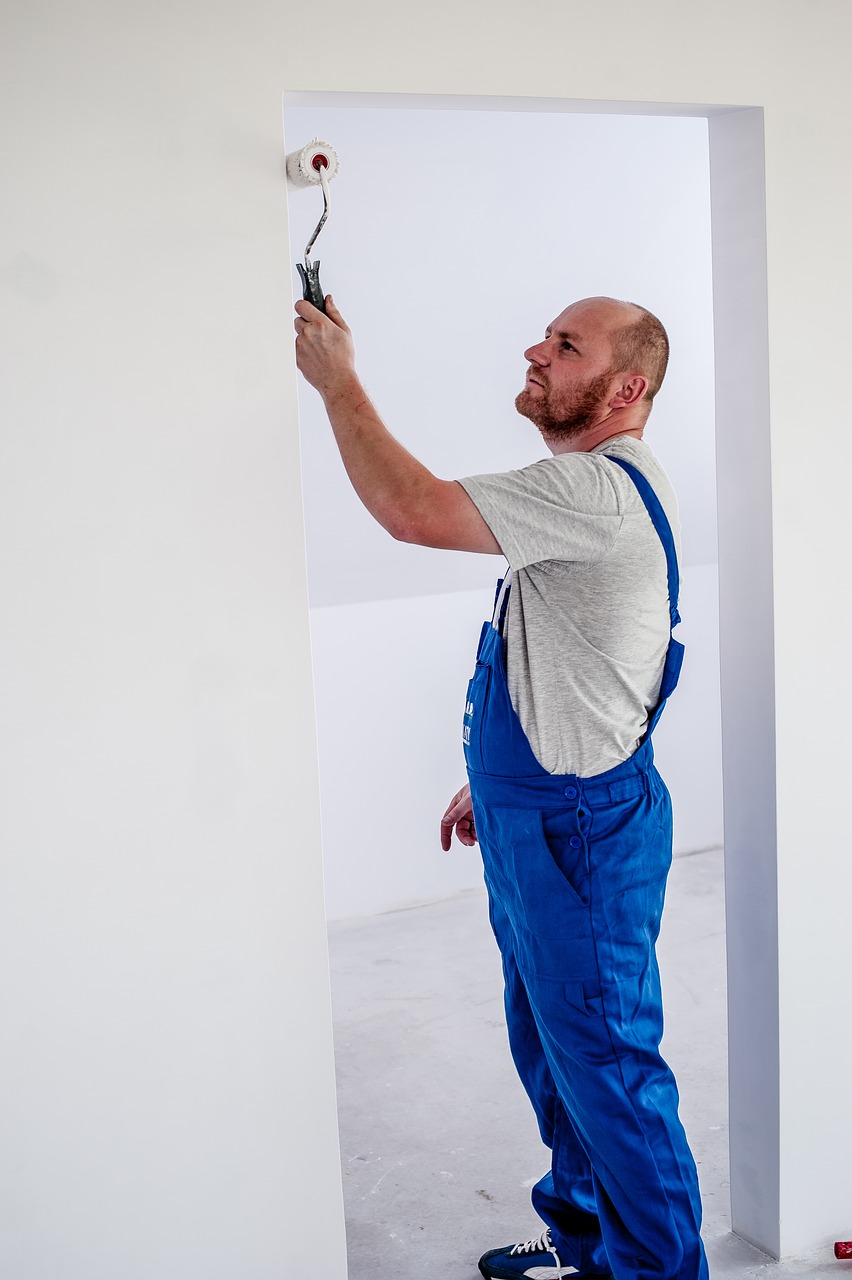 If you are looking to completely repaint the outside of your home or building, then look no further than Fullerton Painting Pros. Over the years, we have painted and re-skinned many Fullerton homes, offices, buildings, parks, and more by offering a completely updated and good looking new painting. Our exterior painting service is the best in the Fullerton area and we can assure that due to our reputation cultivated over many years.
Our exterior painting process
We start by meeting with our prospective clients and having them tell us what they would ideally like painted and the colors and textures they have in mind. From there, we provide samples, recommendations and actual examples of painting projects we've done for your review. We know how to paint over any building material, create a hazard-free zone for your neighbors or inhabitants and completely turn your building's look around.
All you have to do is ask any one of our past or present clients and they will all tell you the same thing: Fullerton Painting Pros is the best quality, most professional and skilled painters in Fullerton. Our credibility committment to our craft simply speak for themselves. We're masters at painting services and can create your painting dream in real life.
We've repainted the fixtures of the following in the Fullerton area:

Single Family Homes
Multi-story Family Homes
Apartment Buildings
Shopping Centers
Office Branches and Office Parks
Commercial Buildings
Business Parks
Sports Facilites
If you're looking for a credible painter in Fullerton, than look no further than Fullerton Painting Pros. Our business is to turn your residence's life around from the outside looking in. Create your dream paint project through the premier Fullerton exterior painter.
Get a FREE Fullerton Exterior Painting Estimate today by calling us at (714) 515-6478 or filling out the form on this page.