Interior Painting Fullerton CA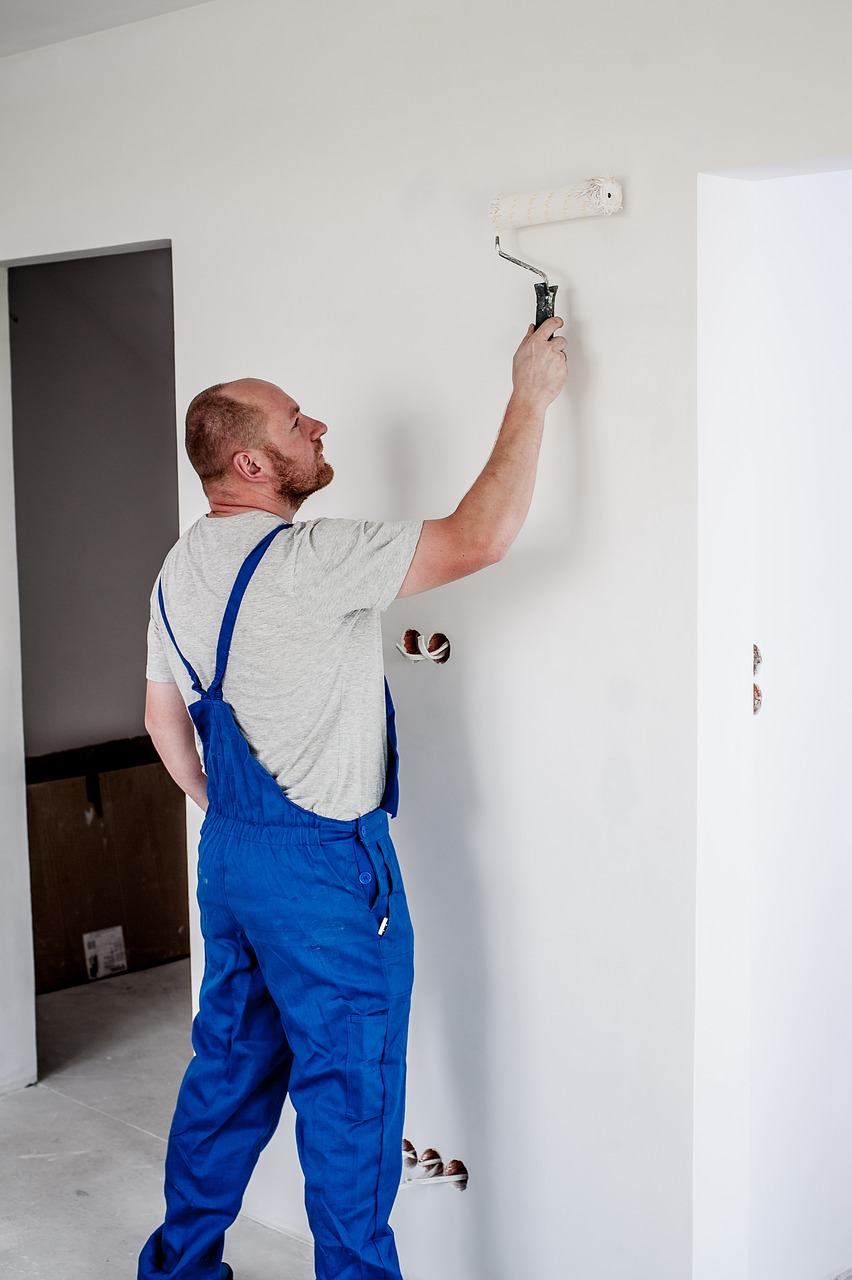 We belive that painting the interior spaces in your home or building is an art that requires the use of specialty tools and the right techniques to ensure a smooth and uniform finish. Our painting craftsmen are painters who have the expertise and skill required to achieve these results on your interior walls, trim, doors, and ceilings. Here at Fullerton Painting Pros, we take pride in not only our craftsmanship, but also in our level of service to our customers.
Put simply, you can trust us to make sure your requests and desired look is met exactly the way you wanted it. We have no doubt that we won't surpass the expectations you have for your new interior paint job.
Interior Painting Services
Throughout the years, we have painted many interiors of homes and businesses in the Fullerton area. We are not limited to just one kind of paint job. Some of the interior painting we have done has included:

Residences
Homes and Apartments
Bathrooms
Kitchens
Doors
Fixtures and Frames
Commercial Businesses
We don't favor any type of residence and have the same professional experience working in any setting. Whether you're a home owner or a landlord, we get your living situations fixed with new fresh coats and colors to your custom requests to get the colors back to their true form.
For something like painting bathrooms, kitchens, break rooms, bonus rooms, and more, our company understands the nature of these rooms and color patterns that work with your living area and work to complement it. We also offer additional protection against temperature fluctuations for our interior painting, and assure your new coats of paint stay fresh and prevent future decay.
We've never been a painting company to lessen the quality of service based on the size of job, we treat every job and every client the same way with the same level of professionalism. We cater to each and every client as it really helps establish long-term relationships with our clients and partners. Put simply, we provide the best interior painting in Fullerton because we offer credible and experienced interior painting. We are Fullerton's best painter with professional contracting experience and over 80% client retention rate (extremely high). We accomplish this because of our custom interior painter services for any request.
Get a FREE Fullerton Interior Painting Estimate today by calling us at (714) 515-6478 or filling out the form on this page.