House Painting in Fullerton CA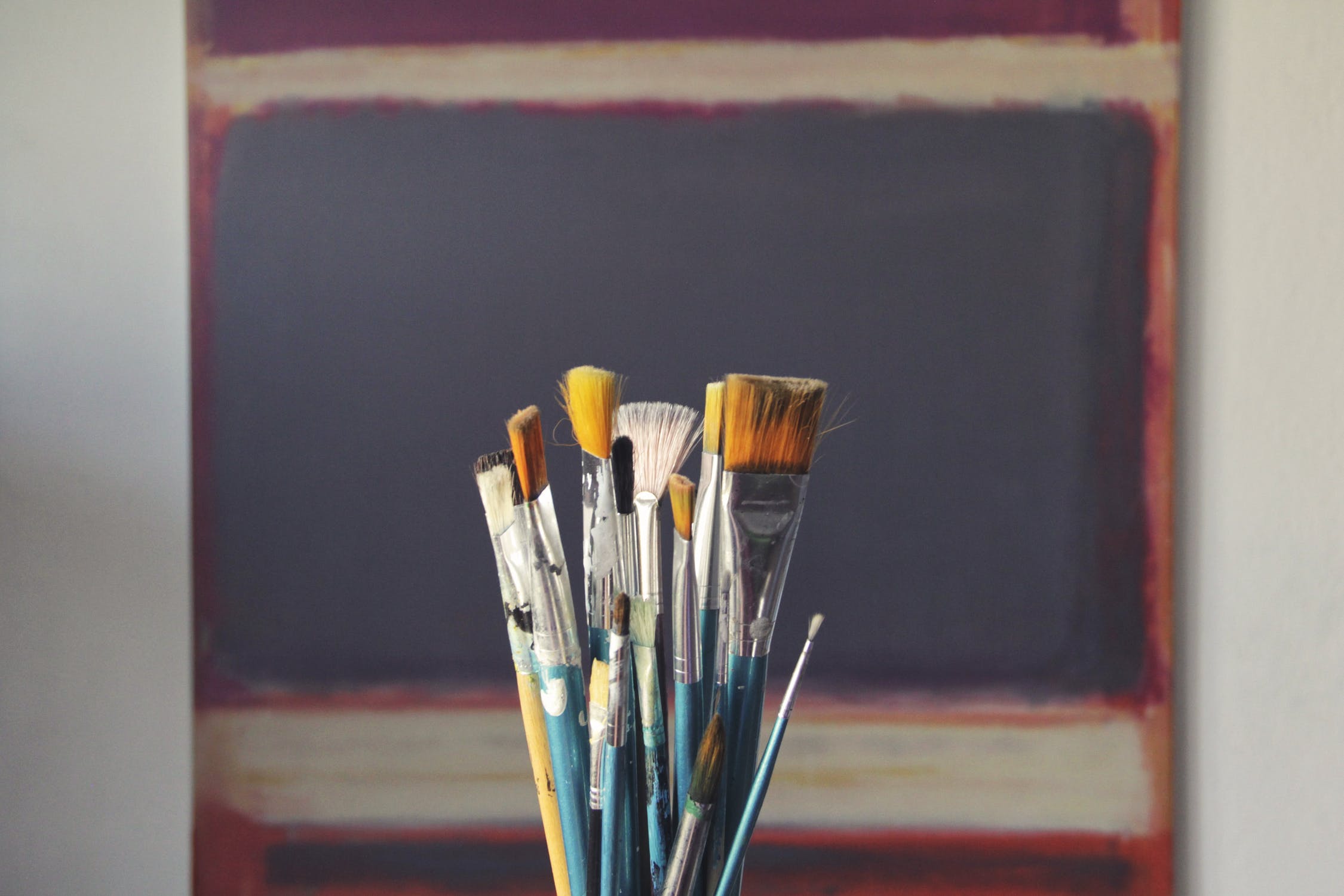 At Fullerton Painting Pros, we have been painting homes for years, it's the backbone of our business. We're certain we're the best house painters in Fullerton and we say that for a reason. We specialize in things like single family homes, condominimums, apartments, mobile homes - we provide state of the art painting services across the board. And we know exactly what it takes to make your place shine.
We pride ourselves on the ability to turn your living space into that best space it can possibly be by giving it more than just a simple coat of paint. Your home is where you'll occupy nearly the majority of your life and where you'll share your biggest memories and experiences. Not to mention that a quality paint job can dramatically increase the curb-appeal of your home and increase the value of it. It is our priority to make sure your house is painted to perfection and brought to life. Fullerton Painting Pros knows exactly how to be the painter you've always wanted to redo your home and we never disappoint.
Some of the house painting we have done has included the following:

Interior Painting recoatings
Wood trim
Door trim
Bathroom painting
Kitchen painting
Custom painting
Fixture painting
We've helped so many homeowners, tenants, and landowners revitalize their living space. We know we can help you too. For custom painting consultations - we get specific requests all the time! If you also have specific requests about the way you'd like your interior painted, we would be happy to go over your ideas and discuss how we could create it. We've done custom living room paint jobs and know we can do yours too.
Get a FREE Fullerton House Painting Estimate today by calling us at (714) 515-6478 or filling out the form on this page.